Features
Our patented solution allows existing unmodified Linux binaries to be run inside of Intel SGX enclaves. These secure and isolated environments prevent unauthorized access or modification of applications and data in-use while providing the necessary system support for complex applications and for programming language runtimes.
Runtime Encryption
Data and applications during runtime are exposed to significant risks, as malware can attack the contents of memory at this stage. Our solution protects your digital asssets when they are at their most vulnerable.
Unmodified Applications
Our solution runs Linux OS within its enclaves which enables a much wider field of application as it supports the broad usage of existing software and also supports the conversion of existing docker images.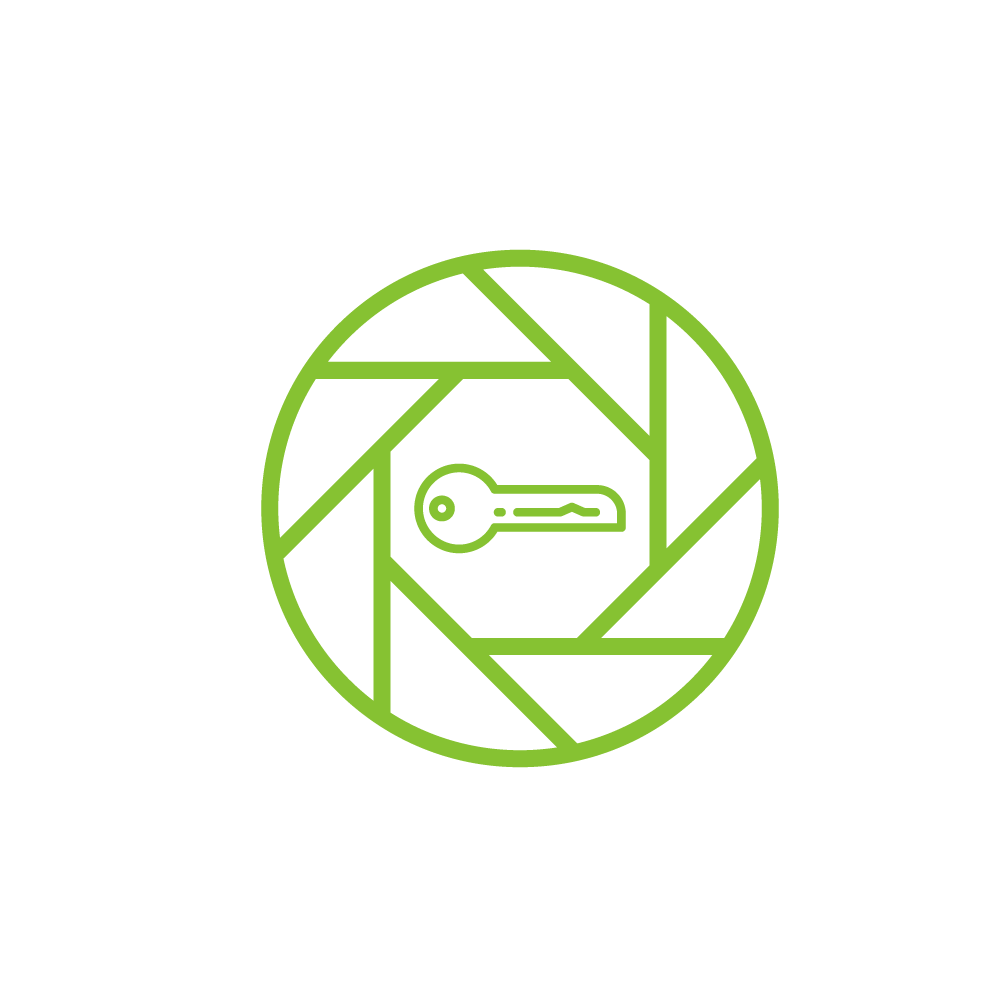 Maximum Flexibility
Whether you need a cloud-based solution or would like to secure your servers on-premise. Whether you need a little processing capacity or serious computational power – our solution is fully scalable to meet your needs.
Hardware-Based Security
Rather than relying on software alone to manage access to resources, our solution provides security as part of a hardware platform. This is what we call a Trusted Execution Environment (TEE) – using Intel SGX hardware.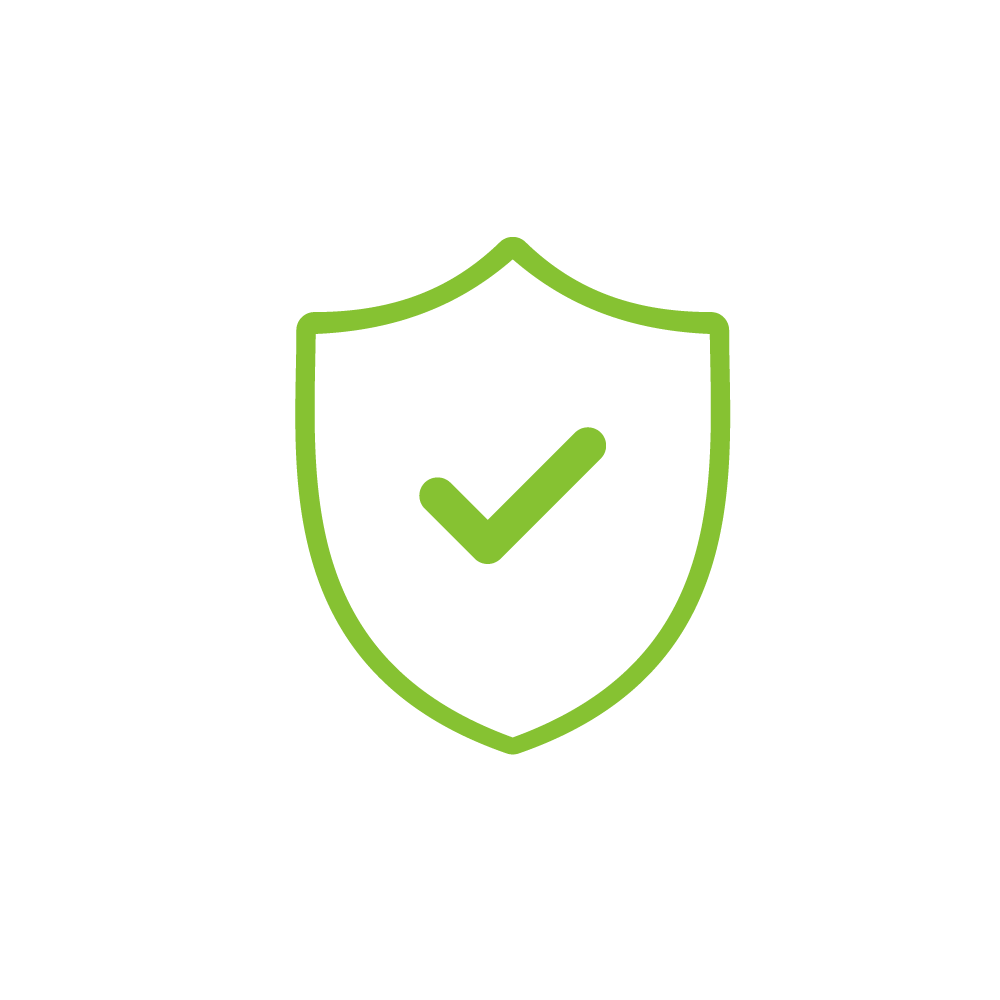 Regulatory Adherence
The development and rapid change of regulatory requirements for data privacy represents a significant challenge. This is particularly true in Europe with the GDPR legislation. Our solution provides security by design, thereby ensuring regulatory compliance.
Ease & Simplicity of Use
With our patented solution you can easily add custom files or add Linux software packages without the need for any modification. Environments are stored as non-propreitary container images and can be exchanged via public and private container registries.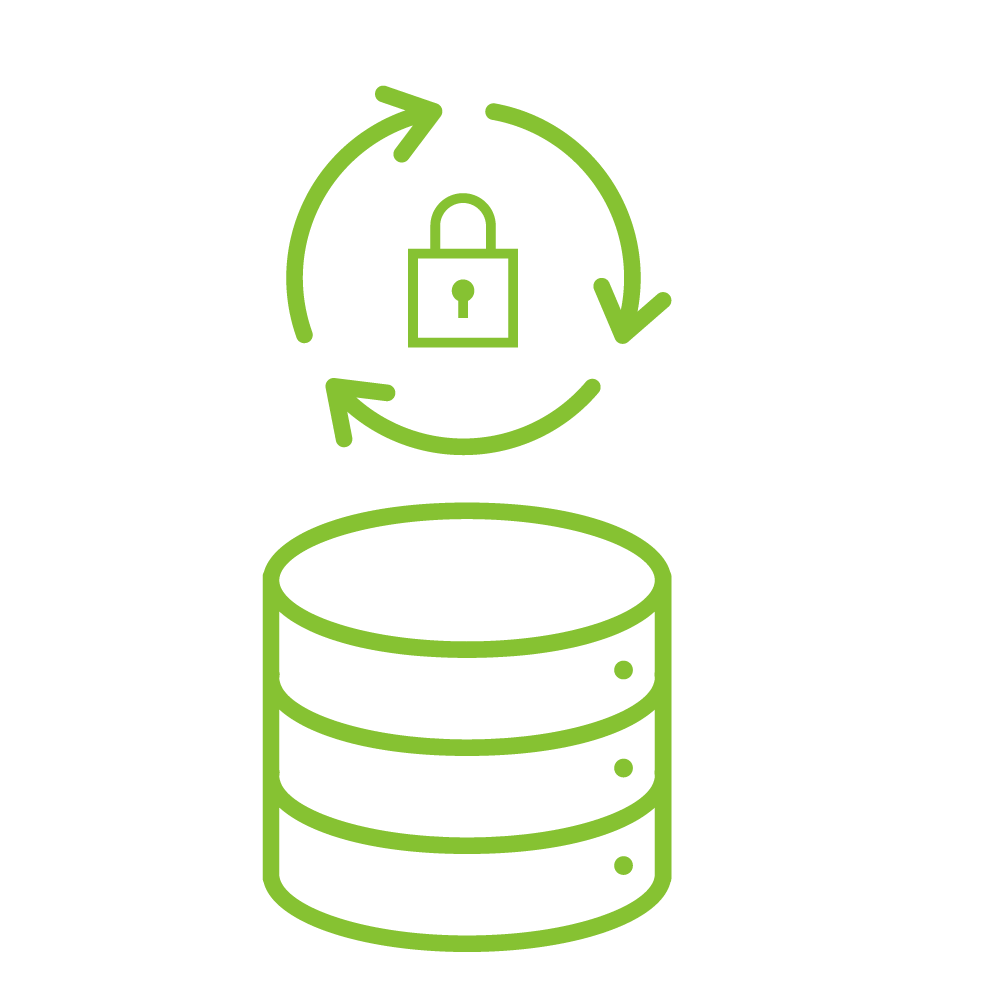 Trusted Execution Environments
There is a gap in protection when data is decrypted for processing in the cloud (data in use). By using hardware-based, Trusted Execution Environments (TEE's), we provide a secure container during runtime.
Advanced in-enclave networking support via the Linux Network stack

Full support for local and remote attestation

Advanced in-enclave debug and profiling support
Using hardware-based technology as a cyber security solution comes with a significant advantage over software-based solutions: It is secure by design. With our simple and intuitive User Interface – anyone can unlock the power of confidential computing today!
Customizable Runtime Environments
Accelerate the pace of development in your organization with thousands of certified environments that are designed to meet your exact needs or create your own. Deploy seamlessly.
Benefit from an extensive catalog of apps and services by easily converting exsiting Docker images

Use Linux software packages without the need for any modification or recompilation

Easy handling concerning the addition of custom files to environments

Built-In environment encryption and integrity protection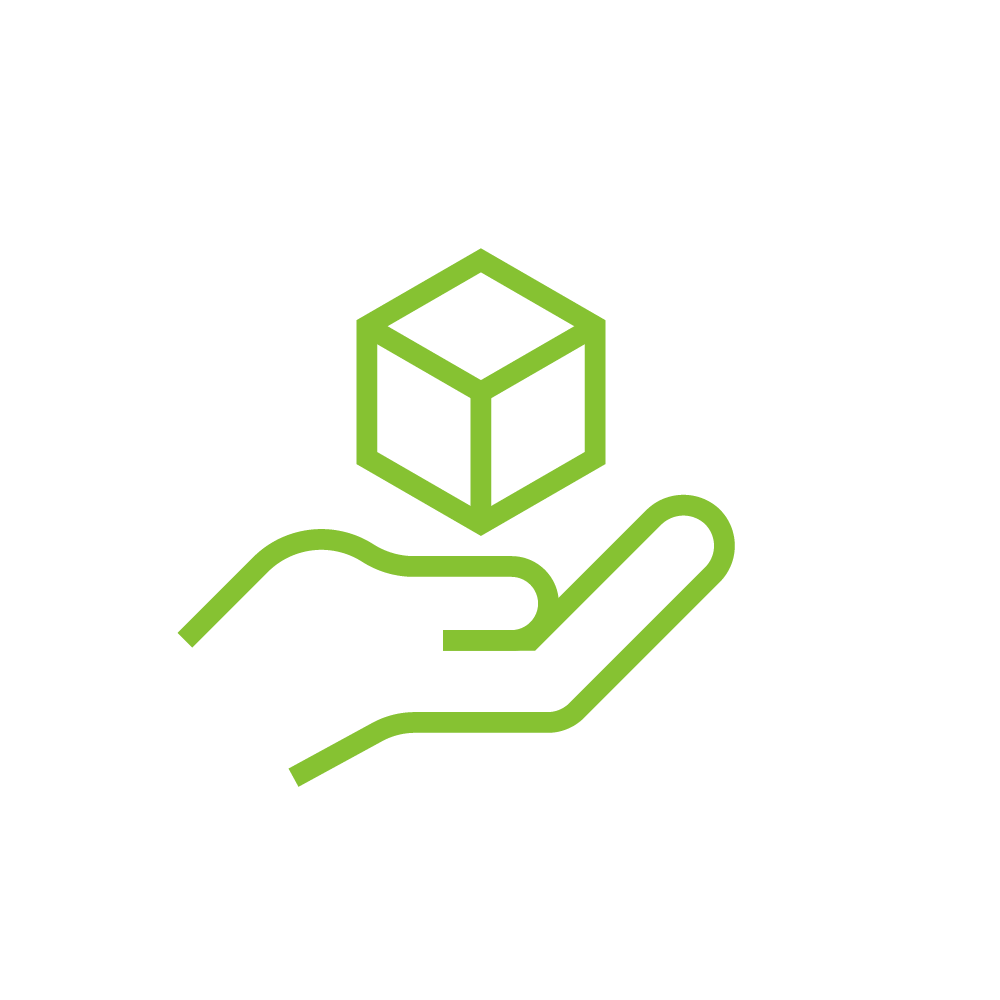 Data Protection and GDPR Compliance
The stringent and changing regulatory requirements for data privacy represent a significant challenge.
Ensure GDPR compliance with Confidential Computing

Trusted Execution Environments ensure security by design

Ensure the securitization of sensitive data and business critical applications

Protected from access by the cloud provider
Enjoy the advantages of the cloud thanks to confidential computing. Use our solution to ensure secure cloud computing for your business!
Hosted Securely in Europe
Securitee is part of the Open Trusted Cloud (OTC) program at OVHcloud. As Europes leading secure cloud computing service provider this includes:
CISPE code of conduct on data protection compliance

SWIPO IaaS Compliance, ISO 27701, 27001, 27018

The contribution of HDS, CSA, EBA, PCI DSS, and SOC1,2,3 certifications
It is essential to provide cloud-based solutions that guarantee compliance with European regulations and reflect the values of an open and free world.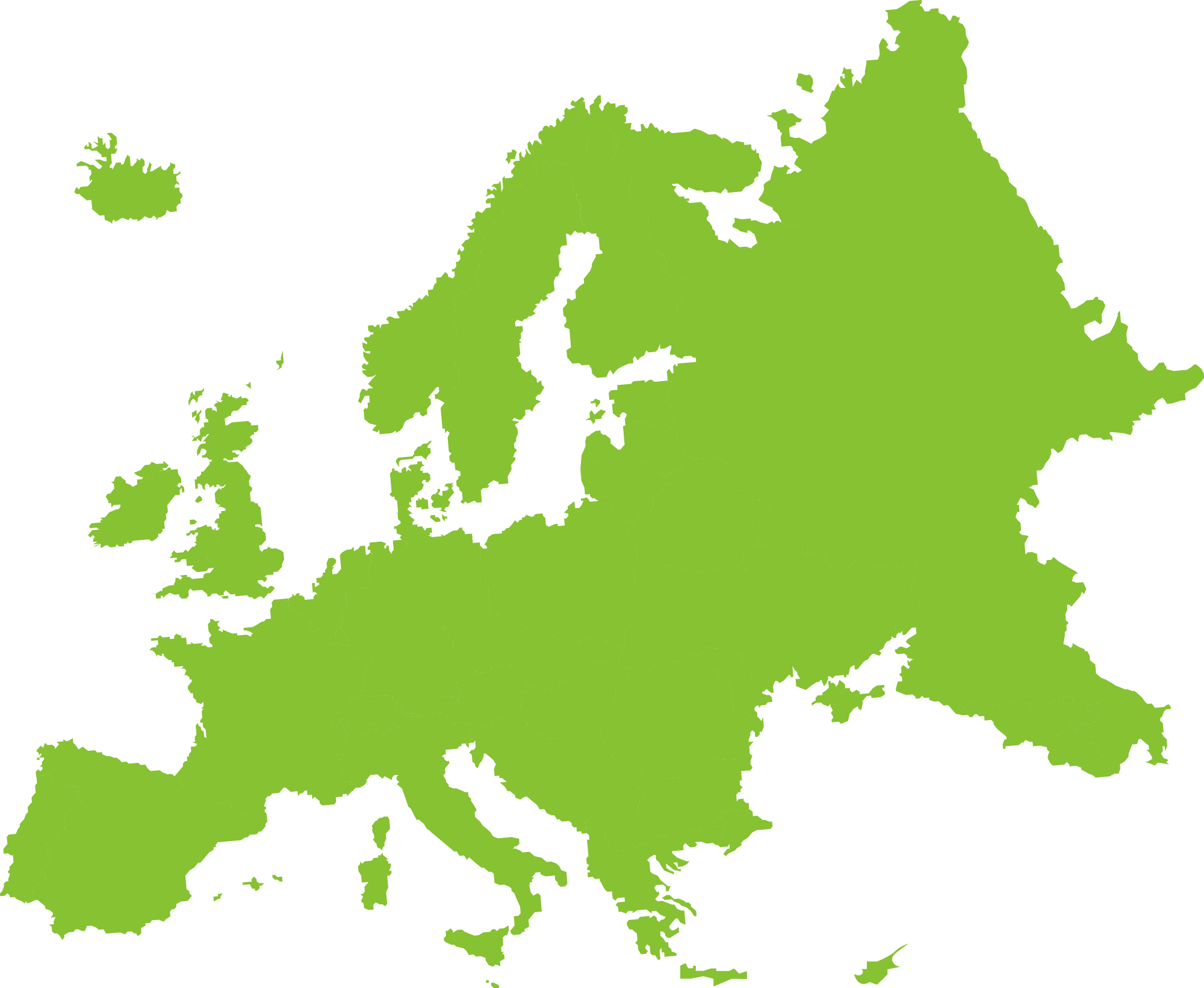 Your trusted cyber security solution
Our patented solution offers a complete and seamlessly integrable confidential computing platform with all the tools you need to secure your applications and data – whether you would like to secure existing applications and data, get started with confidential processes, or want to leverage secure data analytics.
Intel SGX
All the currently applied technologies regarding (cloud) application security are software solutions. Securitee's solution is based on hardware components provided by Intel Software Guard Extensions (SGX). Using hardware-based technology as a cyber security solution comes with a significant advantage over software-based solutions: It is secure by design.

Open Trusted Cloud
Securitee is part of the Open Trusted Cloud (OTC) program at OVHcloud. We agree that it is essential to provide alternative cloud-based Platform-as-a-Service solutions (PaaS), that guarantees compliance with European regulations and reflects the values of an open and free world. Securitee's PaaS solution will be hosted in the OVHcloud marketplace in 2022.

What we stand for
For the first time, applications and data in use can be safely secured!
Simplicity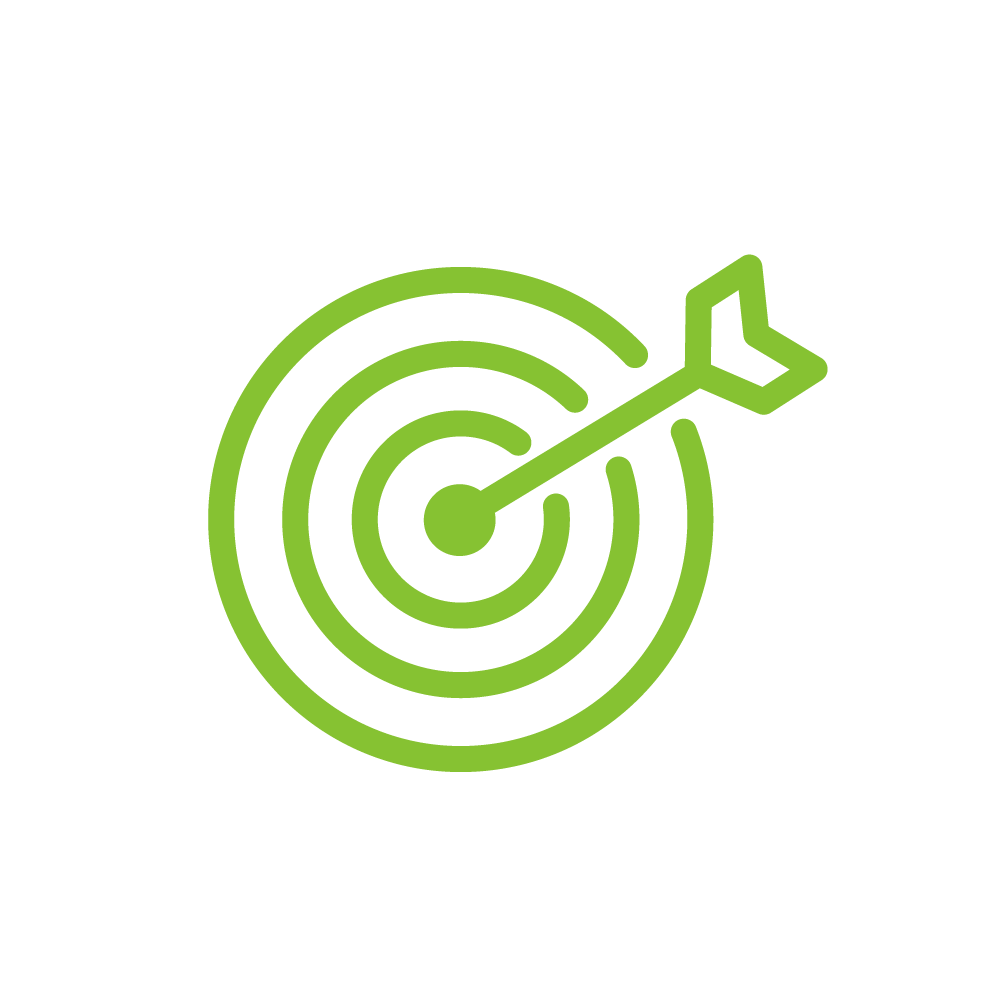 Cyber security solutions are often highly complex and only usable by technical experts.
Gain easy access to customized secure enclaves in just a few clicks!
Trust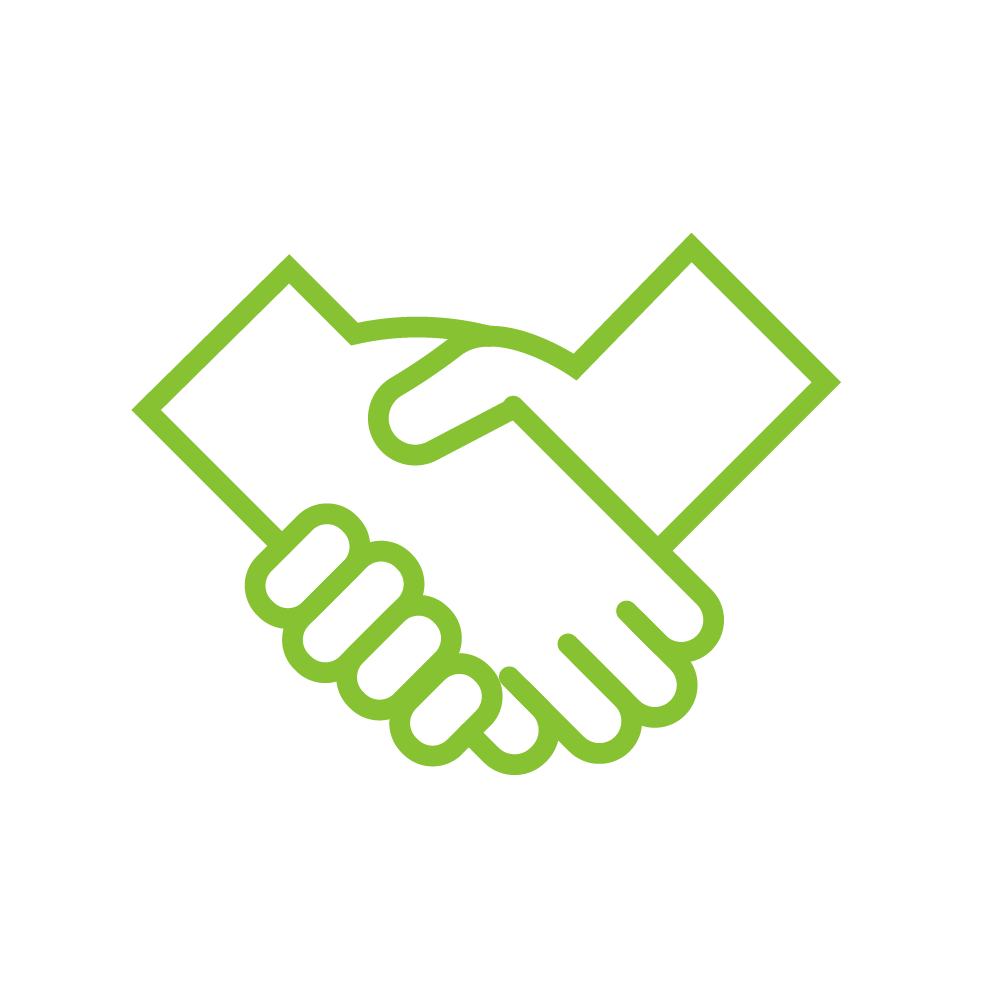 Digital assets are under increasing cyber threats, can you trust your service provider?
With Intel SGX chipset technology – we don't ask for trust, we build it!
Affordability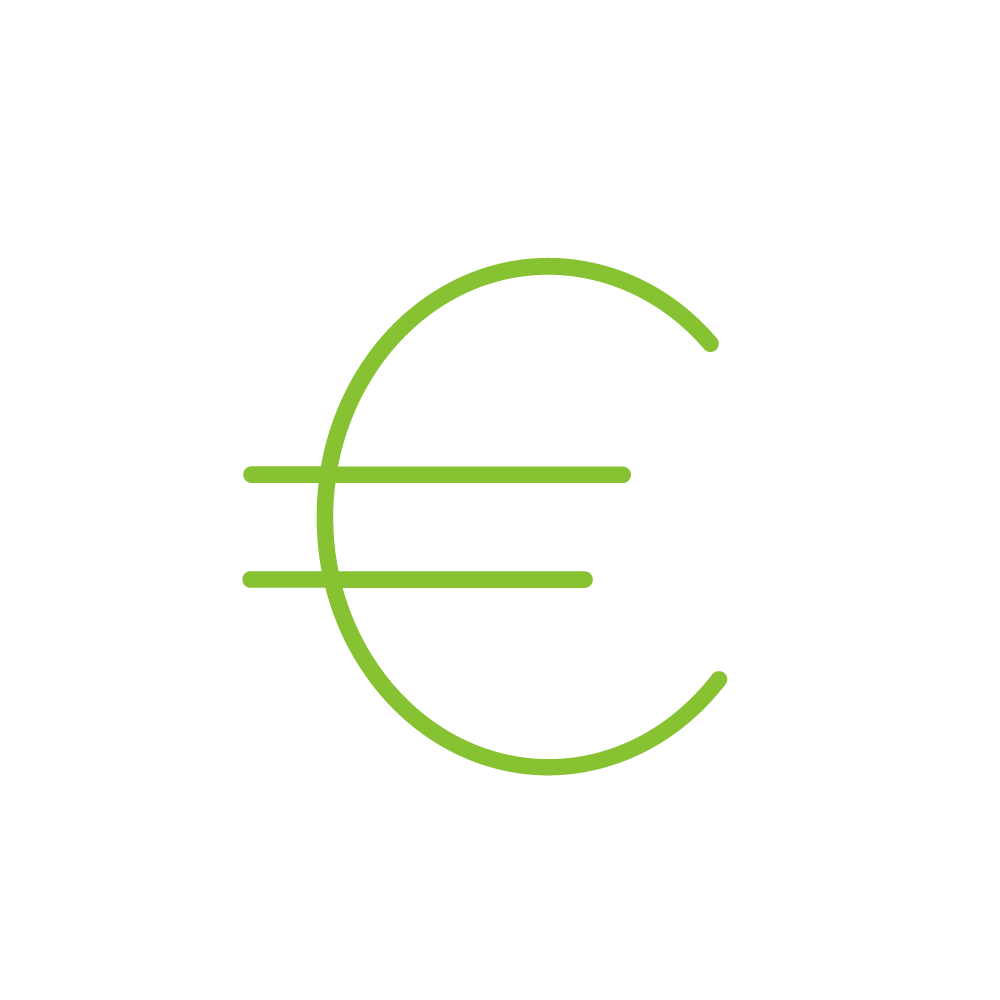 Everyone should have the right to easily protect their digital assets without prohibitive costs.
Flexible pricing to meet your specific needs – whatever they are!
Provisioning
The Securitee solution offers a framework for developers to create fully customized secure and trusted applications with limited management responsibilities in the cloud or alternatively fully hosted on your own in-house servers.
These delivery options allow businesses to take advantage of simple and cost-effective development and deployment with an easy migration in a highly available and readily scalable way.
Platform Based GUI
With our web-based graphical user interface (GUI) we provide:
Easy access to convert untrusted applications into trusted applications​

A visual representation of all commands that are available

Providing an intuitive and easy-to-use interface with immediate visual feedback
The graphical interface enables access to confidential computing, regardless of experience or knowledge.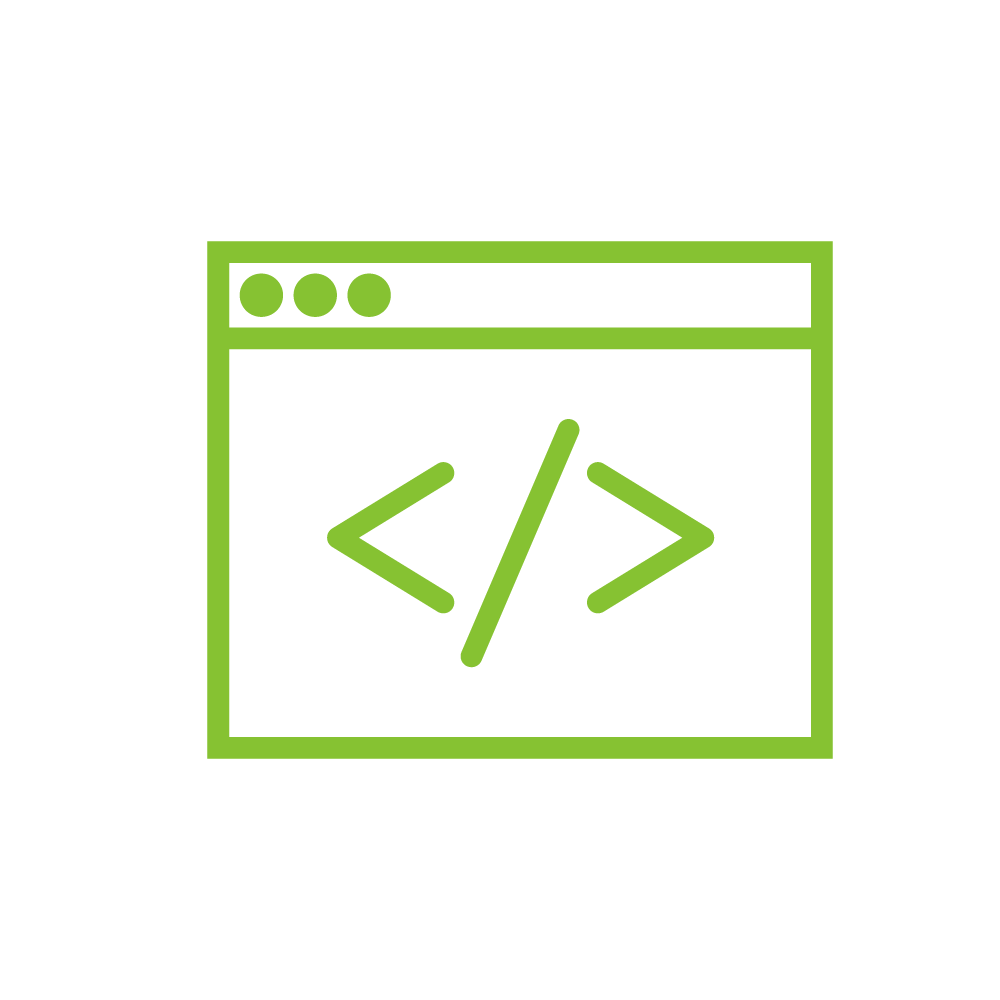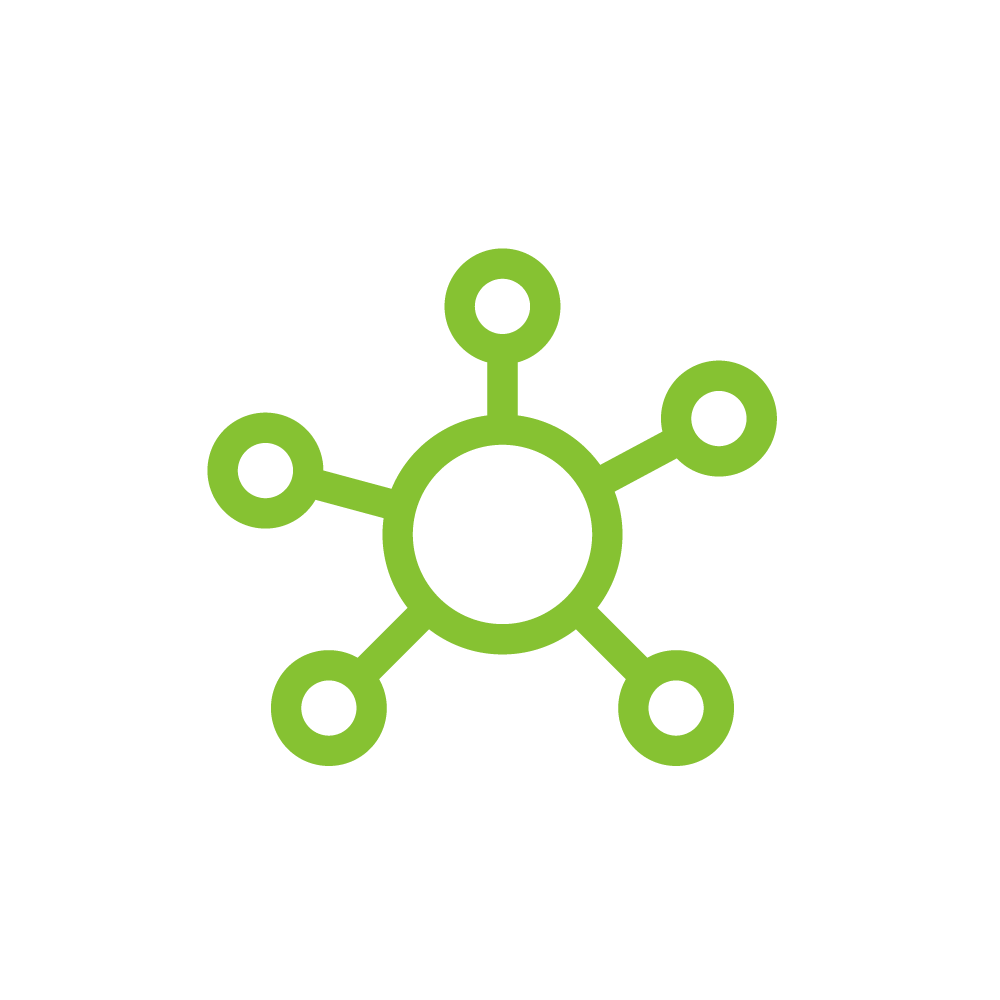 API Access
Backend service for easy integration into existing workflows and structures​:
Use a data model that is supported by a set of client-side libraries available on the GitHub page

The API provides a WADL document that describes all resources that are available

OpenAPI Specification (OAS) which defines a standard, language-agnostic interface to RESTful API's
Allows the you to understand and interact with the remote service with a minimal amount of implementation logic.
On-Premise Installation
Do you have your own in-house hardware set-up and prefer to stay away from cloud-based solutions:
With our on-premise solution you can purchase a seperate license and we establish TEE's locally on your own hardware components

No affiliation with cloud providers is necessary at all
We offer various levels of dedicated support depending on your specific needs.
Impressum
Securitee UG (haftungsbeschränkt)
c/o WeWork
Kemperplatz 1, DE-10785 Berlin
HRB 233040 B (Amtsgericht Charlottenburg)
USt-IdNr.: DE347053443
Geschäftsführer: Christian G. Junger
info@securitee.tech
Our Newsletter
To stay up to date with all our developments, offers and services.